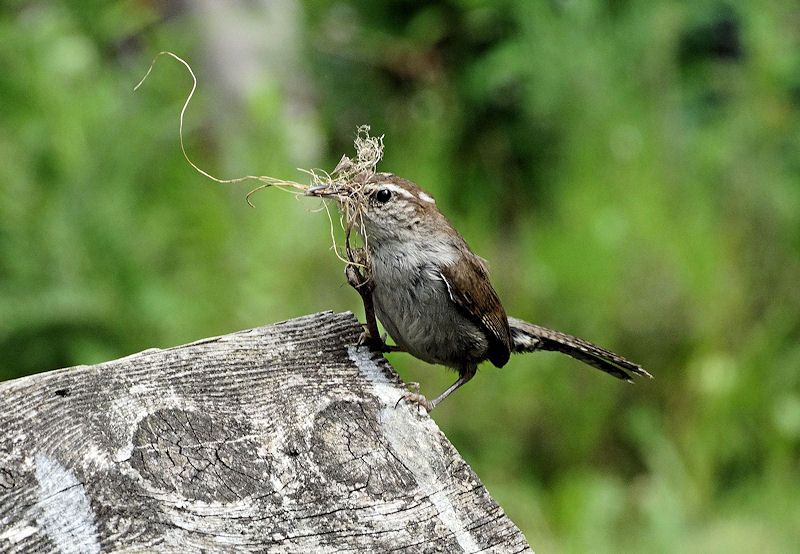 Last week, my car started making a Noise. Not just the average noise, as one might expect from a seven-year-old vehicle. This was a Noise: loud, disturbing, and impossible to rationalize away. It's over 60,000 miles, so it was probably due for something bad... even though I just had it in for another Noise not so long ago. Given the mileage and that the Noise came with a drop in overall power, I figured maybe the transmission had decided to give up the ghost.
The shop called. Turns out it isn't the transmission. It's the catalytic converter.
At least they found the problem.
Every time I get a little extra money stored up, I swear...