Today's the last day of August, widely - if not officially - considered the end of summer. I can feel fall in the shadows outside, yet another reminder that time is slipping past and the end of the year will soon be staring me in the face, demanding to know what I'd done with it.
After a fairly lazy start, it seems that August also decided to be The Month In Which Everything Happens. Two shirt logo runs, a trip to the dentist to replace a "temporary" tooth filler that had lasted since third grade, a new roof (just before the rains started), not to mention multiple outings to the nearby lake, drives to view the "super moon," a jaunt to the zoo, and a day trip to Mount Rainier National Park to visit a thousand-odd-year-old tree in the Grove of the Patriarchs.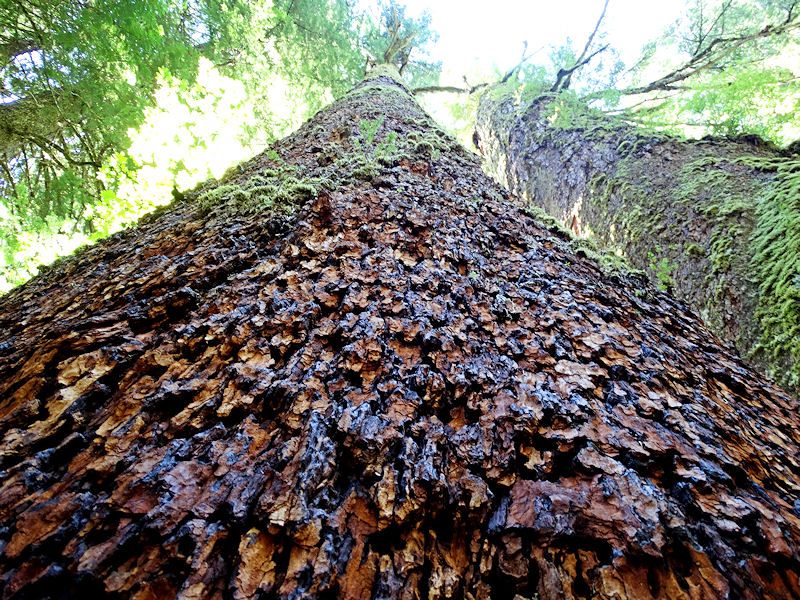 T
The cars also decided to make this an exciting month. My sister's car has an issue with the radiator tank, and the Taurus's turn signal lever needs replacing (it still works, but it won't auto-cancel, and once in a while it'll jam on me.)
It's been rather exhausting, really, but today August is finally over. Things are bound to slow down in September, right?
Right?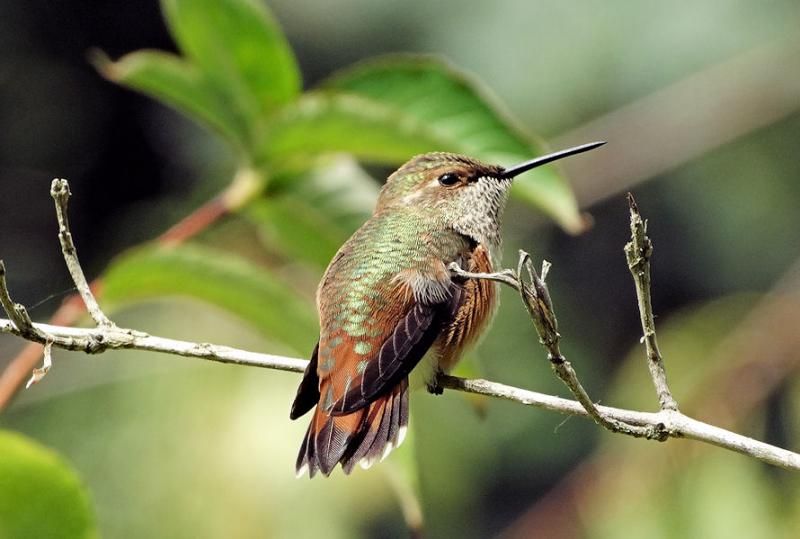 (Photos: Old lion statue at Woodland Park Zoo; Tree at Mount Rainier National Park; Rufous hummingbird from the back yard)