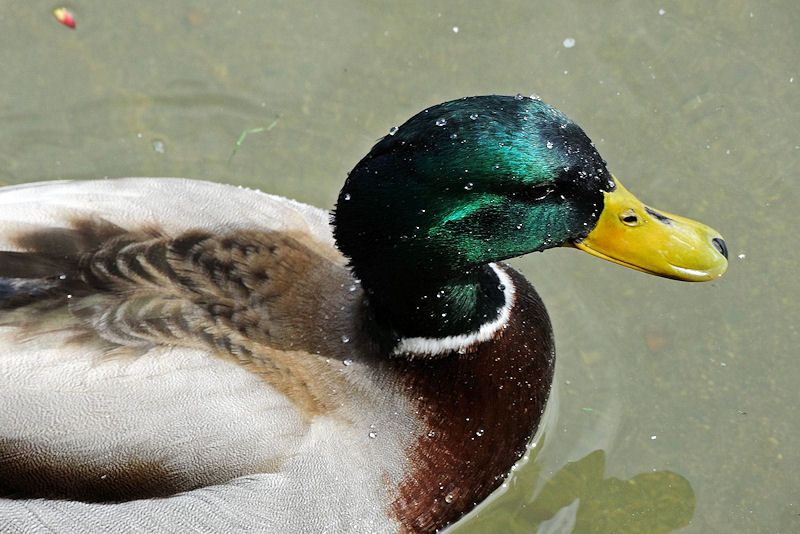 This week was my take-time-off-so-HR-doesn't-yell-at-me vacation. So, naturally, the weather's been scuzzy. The ducks are happy, but us bipeds without waterproof feathers are less enthused.
I managed to get out to a couple of parks, at least. And a rainbow tried to wreck my car. But that's another story...
Speaking of the car, I got it down to the shop for its tune-up, hoping against hope that they could track down that odd noise. I really should be more careful what I hope for; the noise is going to cost me a fair chunk of change to fix. Though at least the problem was found in the shop, and not on the side of the freeway while my car smolders in ruins.
At this rate, I'm wondering if I'd be better off skipping my every-three-year eye exam.
In other non-noteworthy news, I finally wound up with a Facebook page. It's a longish story connected to a Nook game and a purchase that has been neither refunded nor implemented after a week of tech support tag. Frankly, I don't know what to do with the thing, as I really don't have much to say (as this blog amply proves), but I suppose it's something I should figure out if/when I ever have stories to promote.
I suppose I ought to find something more productive to do. Until next post, here's another duck picture, in direct contradiction to the oft-repeated adage that water simply rolls off their backs.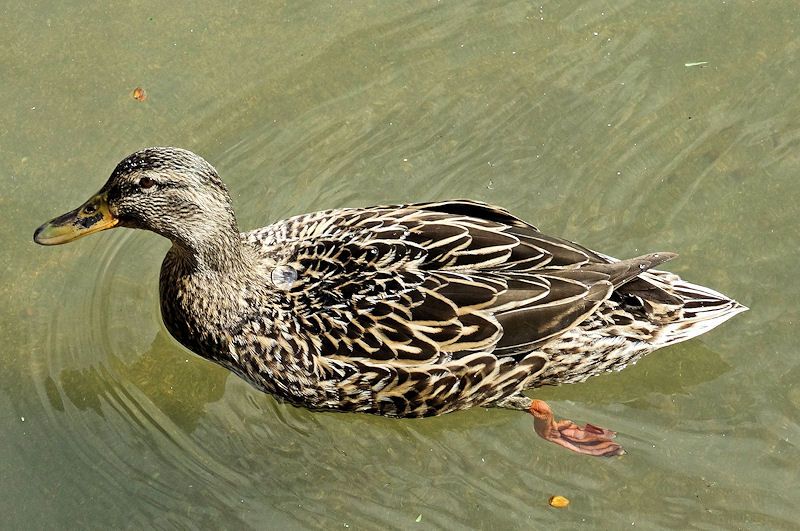 (In the interest of full disclosure, just after I snapped this, a quack - er, quick - shake dislodged it. But the camera doesn't lie - it was there!)